Stanton Vale has a  pool based on site that all  pupils are able to access at least once a week. Pupils with more complex needs will use the pool to develop their mobility skills. Some pupils visit the local leisure centre at West Park for their swim to develop water confidence and develop their swimming strokes.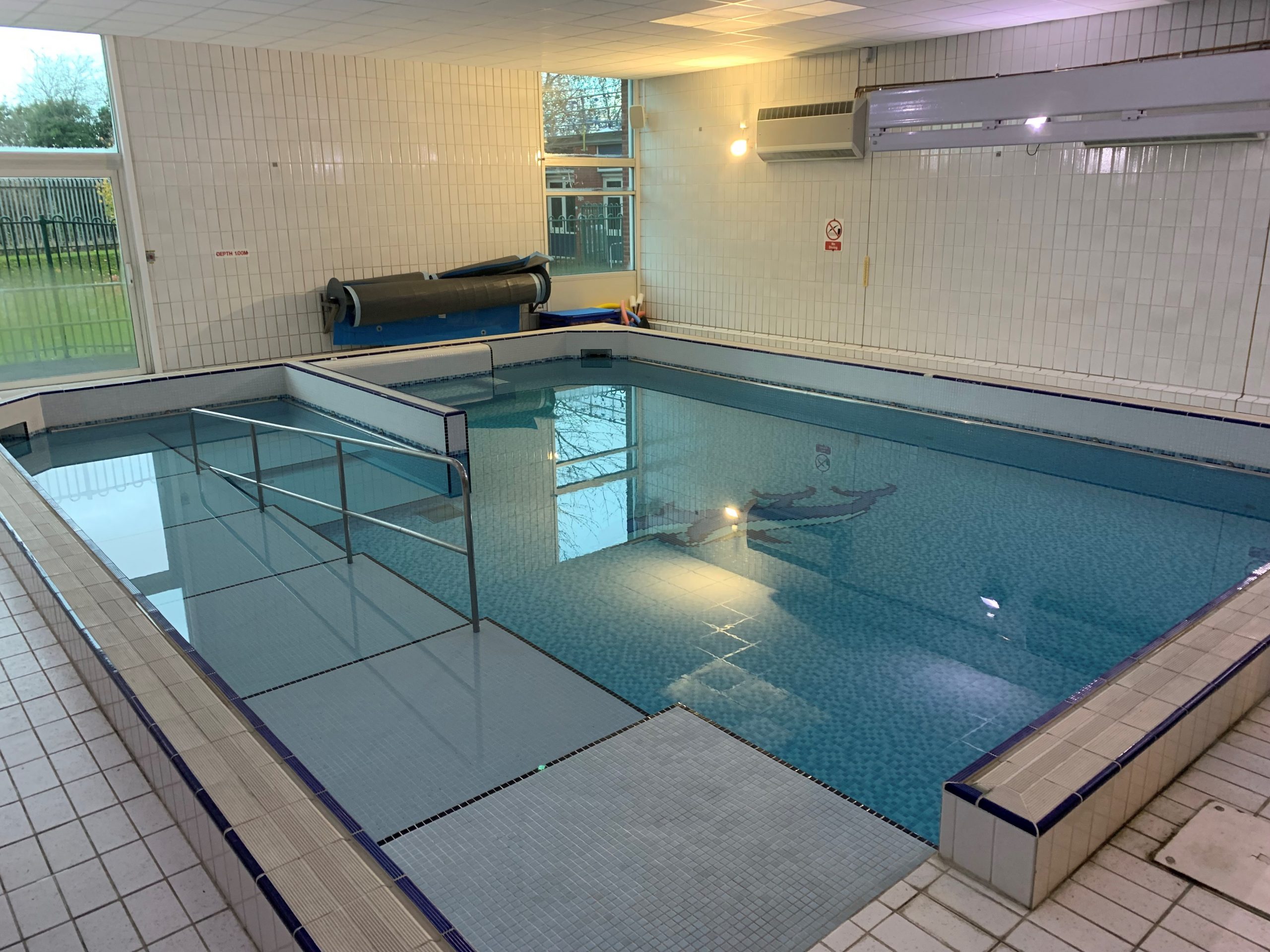 Forest School at Stanton Vale involves children having regular opportunities to undertake learning and play in a woodland environment. The area continues to develop, which enables pupils to develop self-esteem, confidence and social skills by drawing on their interests and imagination.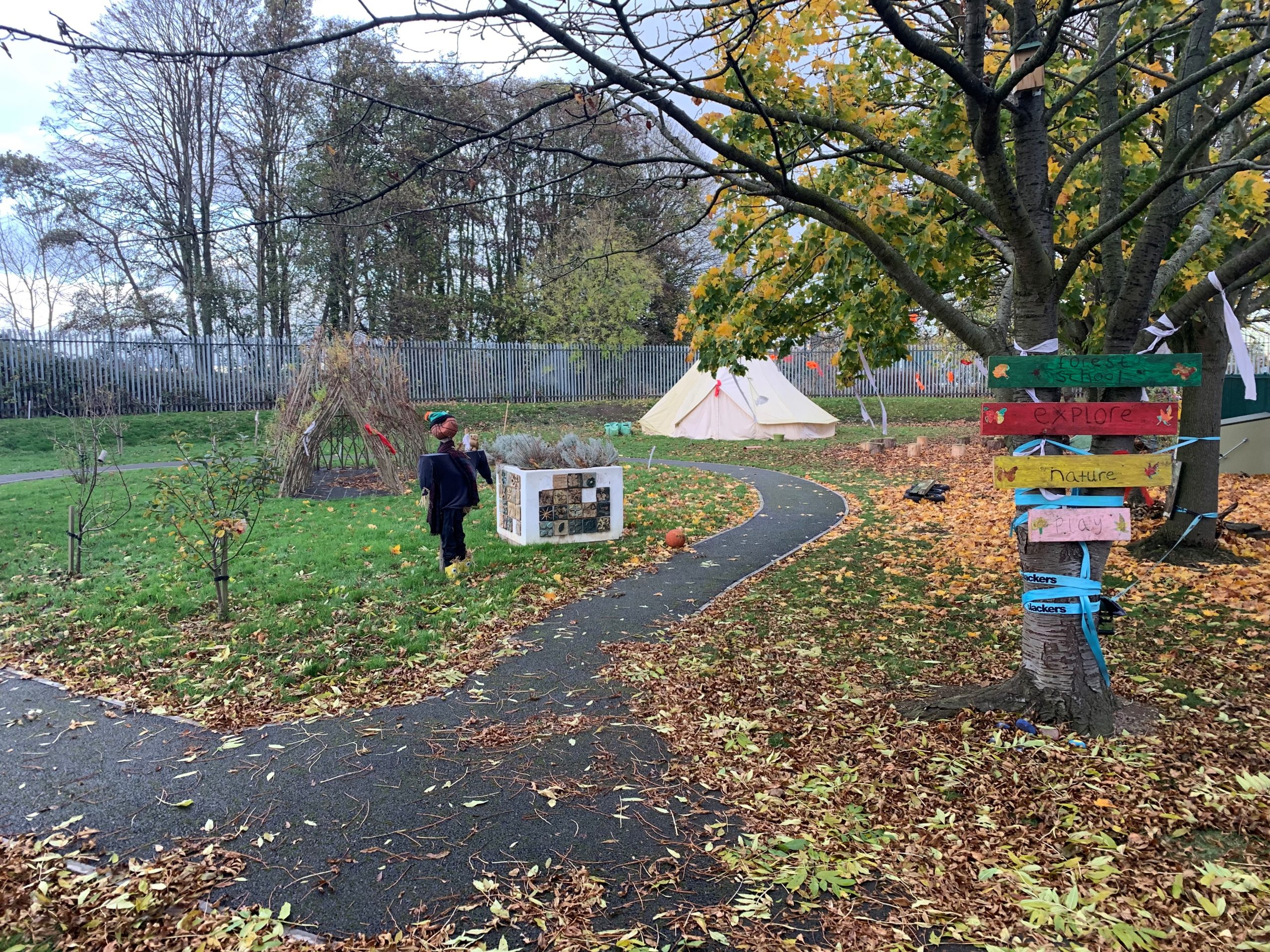 Following some very kind donations and fundraising we were able to open our new safe mobility room. Many of our pupils spend long periods in specialist equipment,  and like everyone, need time to relax and do this safely. Also, as we work on mobility skills many of our pupils are at the early stages of walking, sitting and rolling. By converting one of our rooms into a bright, attractive, soft furnished room we are able to support them in these areas safe in the knowledge that they are doing so in a specialist environment.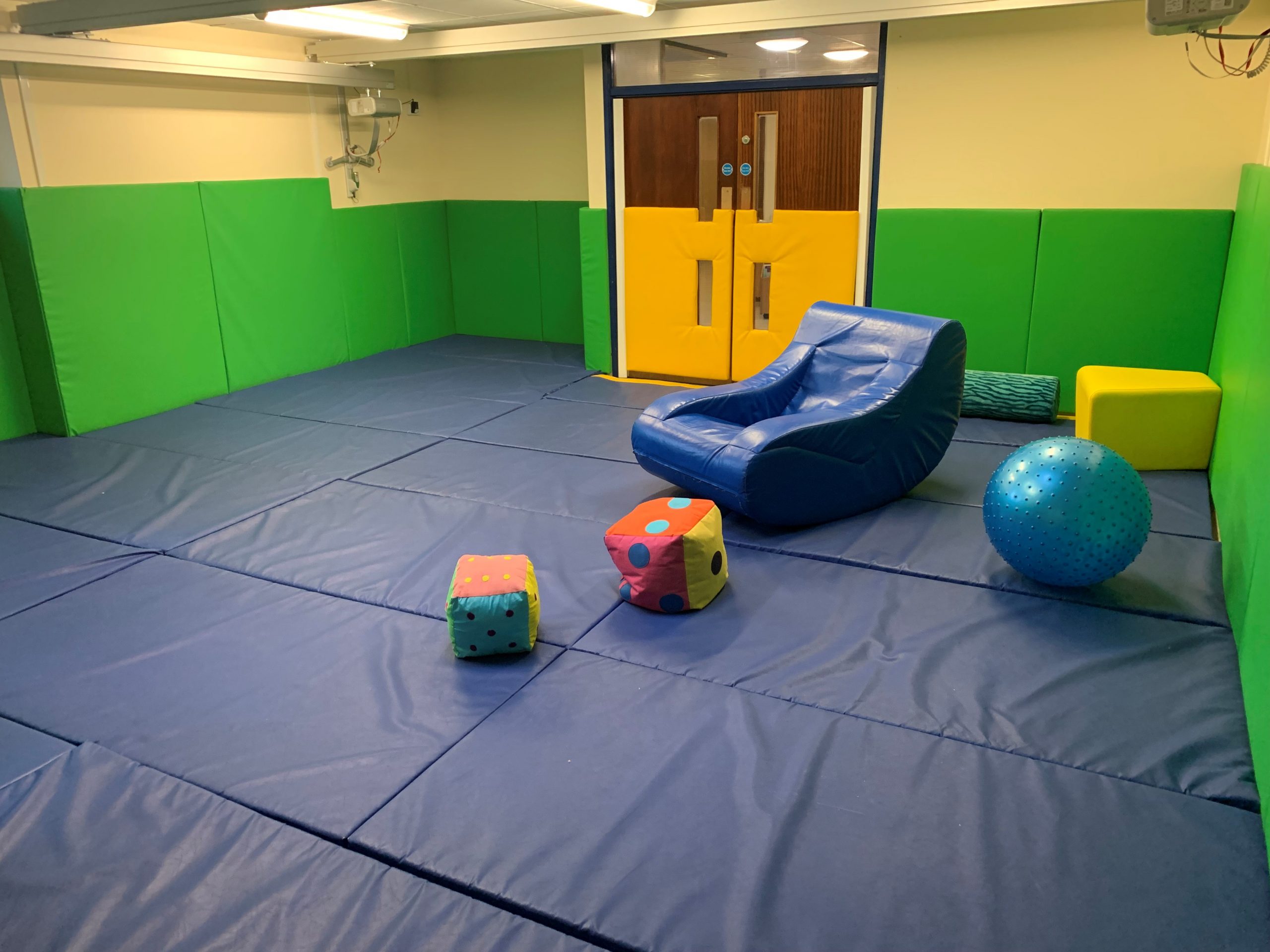 The school has recently had their playground space redesigned to make it more interactive for the children, which was generously funded by the 'Friends of Stanton Vale' group.
The playground allows for learning to take place outside, as well as providing a calming environment for the children during their free time at break and lunches.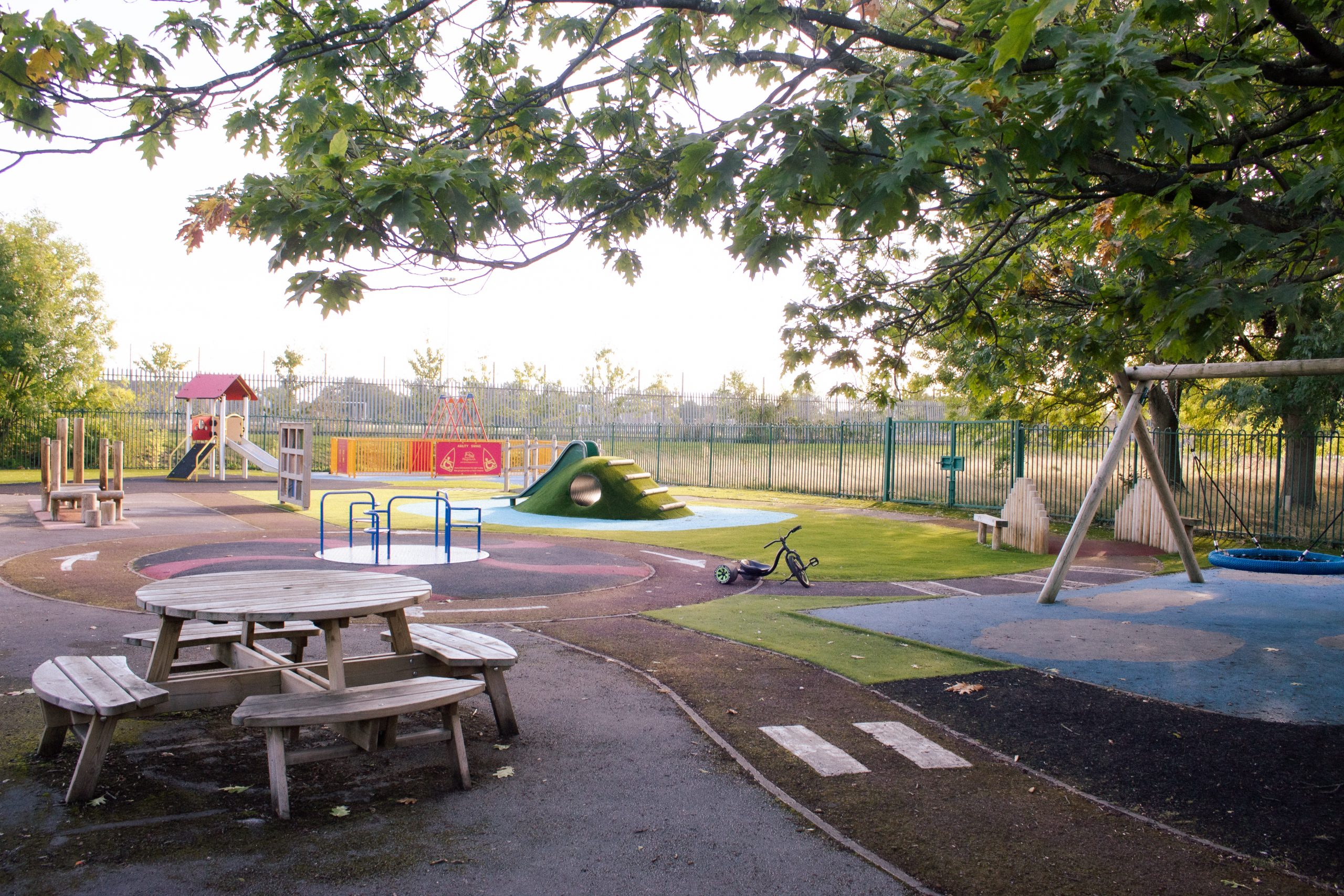 Rebound Therapy uses a trampoline to allow pupils to experience movement, from gentle rhythmical bouncing to more high-energy workouts. Pupils experience movement which helps them develop gross motor skills, independence, interaction and communication as well as enabling them to have lots of fun.