Communication & Interacton
Communication is an integral part of our curriculum at Stanton Vale. In order for our students to make their needs known, express their emotions and develop relationships, students must develop the ability to communicate effectively with a communication method that works for them. 
At Stanton Vale, Intensive Interaction, Makaton, Objects of Reference, Tassels, PECS, Symbols, Phonics, Speaking and Mark Making are all ways we communicate. 
Throughout our day, we practice, learn and develop our communication methods to best support our students in their self expression. This teaching follows students throughout their school life to develop communication skills that promote independence as they make their way to adulthood.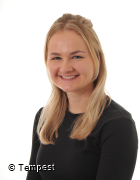 Beth Steeples
Communication & Interaction Lead
Picture Exchange Communication System (PECS)
PECS is the use of symbols as communication for students who cannot verbally communicate their wants and needs. Some of our teachers are trained by pyramid to ensure we have consistency and quality teaching for those students accessing this communication method.
Makaton
Makaton is used across our Nurture and Aspire pathway. It is a fantastic way to support students who communicate both verbally and non-verbally in their communication. All of our staff use basic signs, whilst we are lucky to have some who are trained to communicate in Makaton formally.
Intensive Interaction
Intensive Interaction is an approach to helping students who are in the early stages of developing communication and social skills. The approach is based on the way we observe and respond to the actions and noises of babies, and interpret these as communication. This is an integral part of communication for our Support and some Nurture pathway students.
Objects of Reference
Objects of reference are tangible, multi-sensory objects used to represent a person, activity or event. Over time a child can learn that the object stands for something. Objects of reference are used to help a person understand what is happening in their environment. Our support and nurture pathway students use this to develop understanding of what is coming next in their daily timetable.
TaSSeLS
For our students with profound learning difficulties, touch is a vital channel of communication. Touch-speech cues are used across the support pathway to promote effective communication with students to enable predictability of what will happen next so our students feel safe in what could be an unpredictable environment.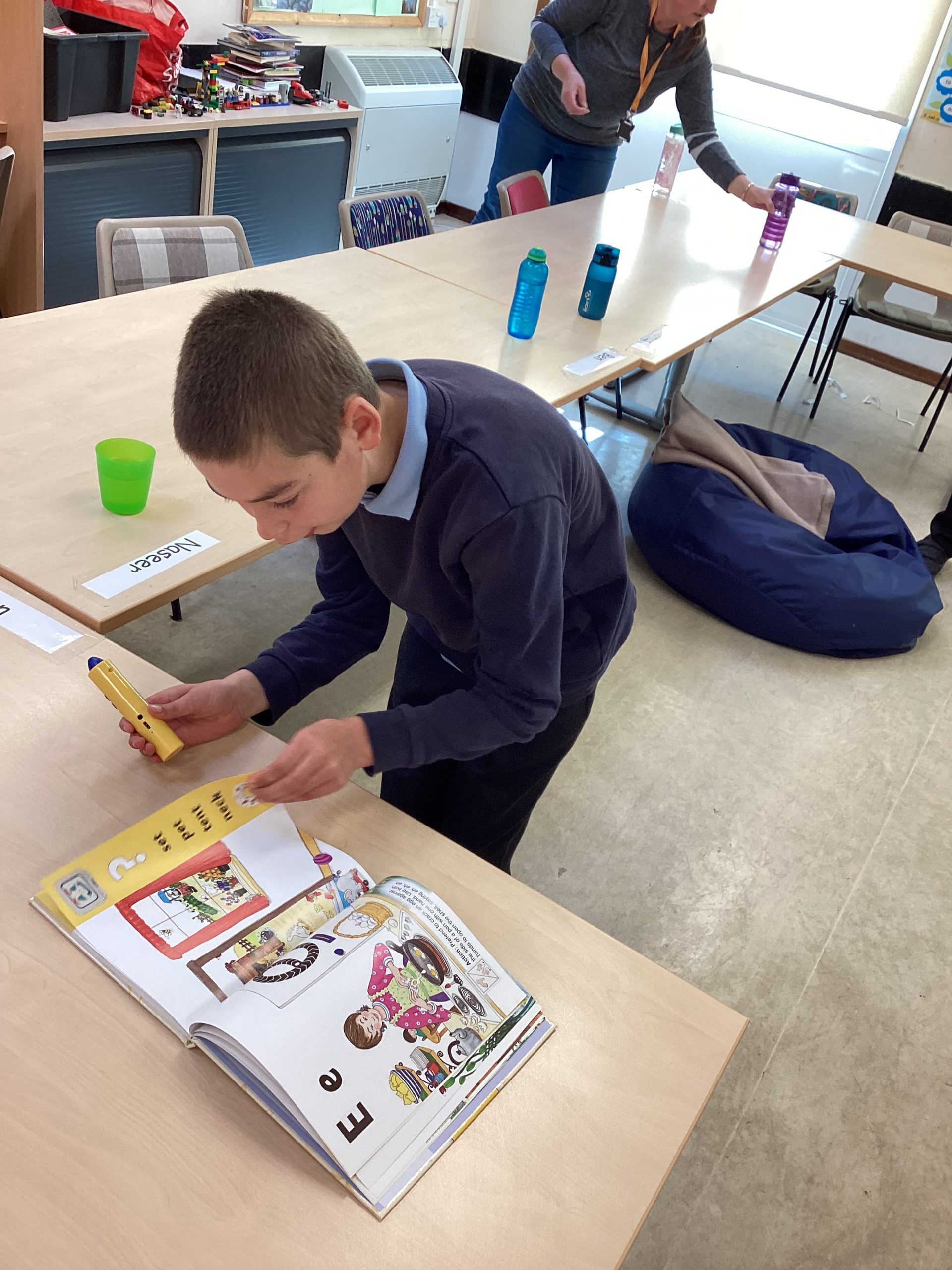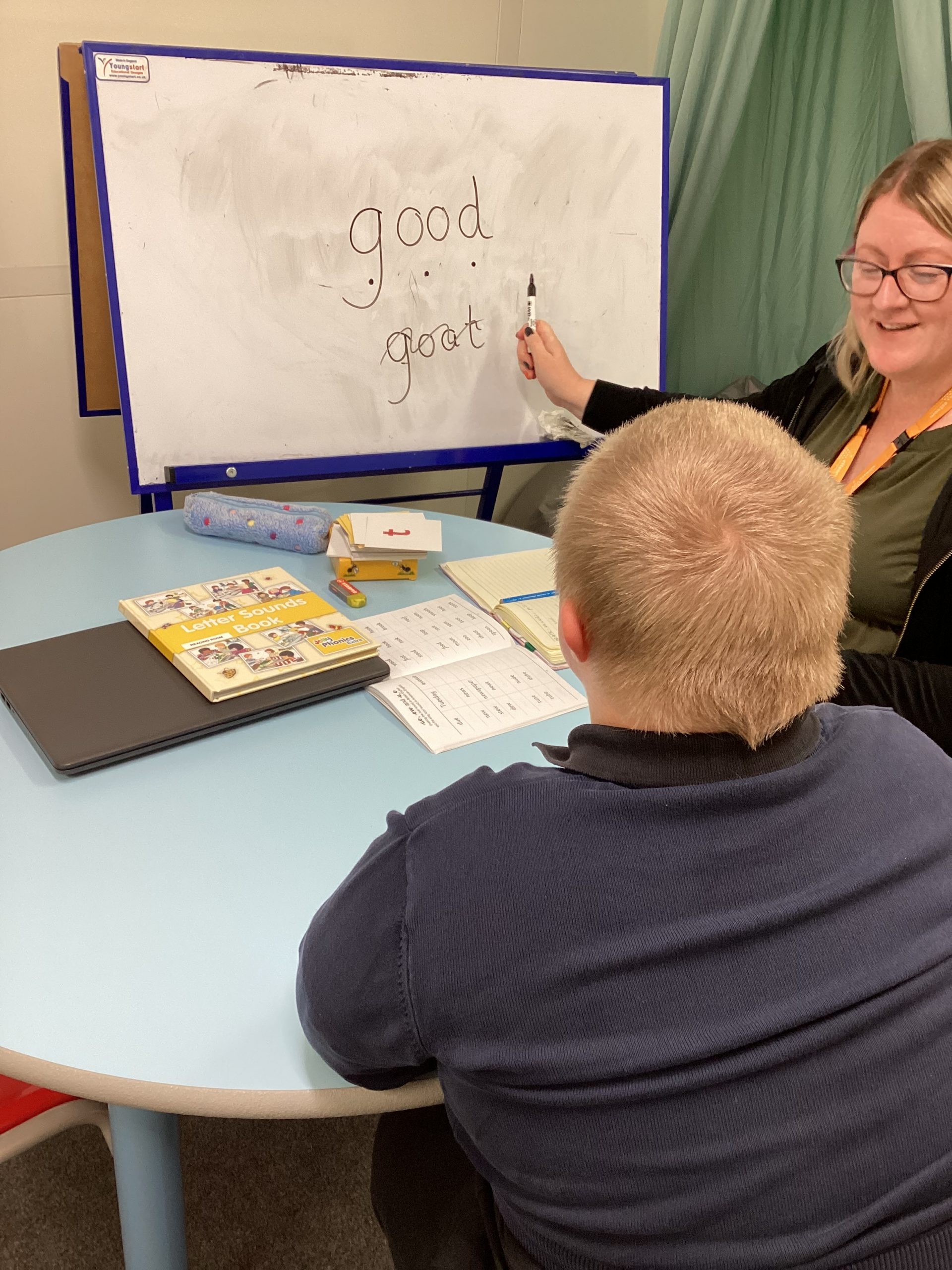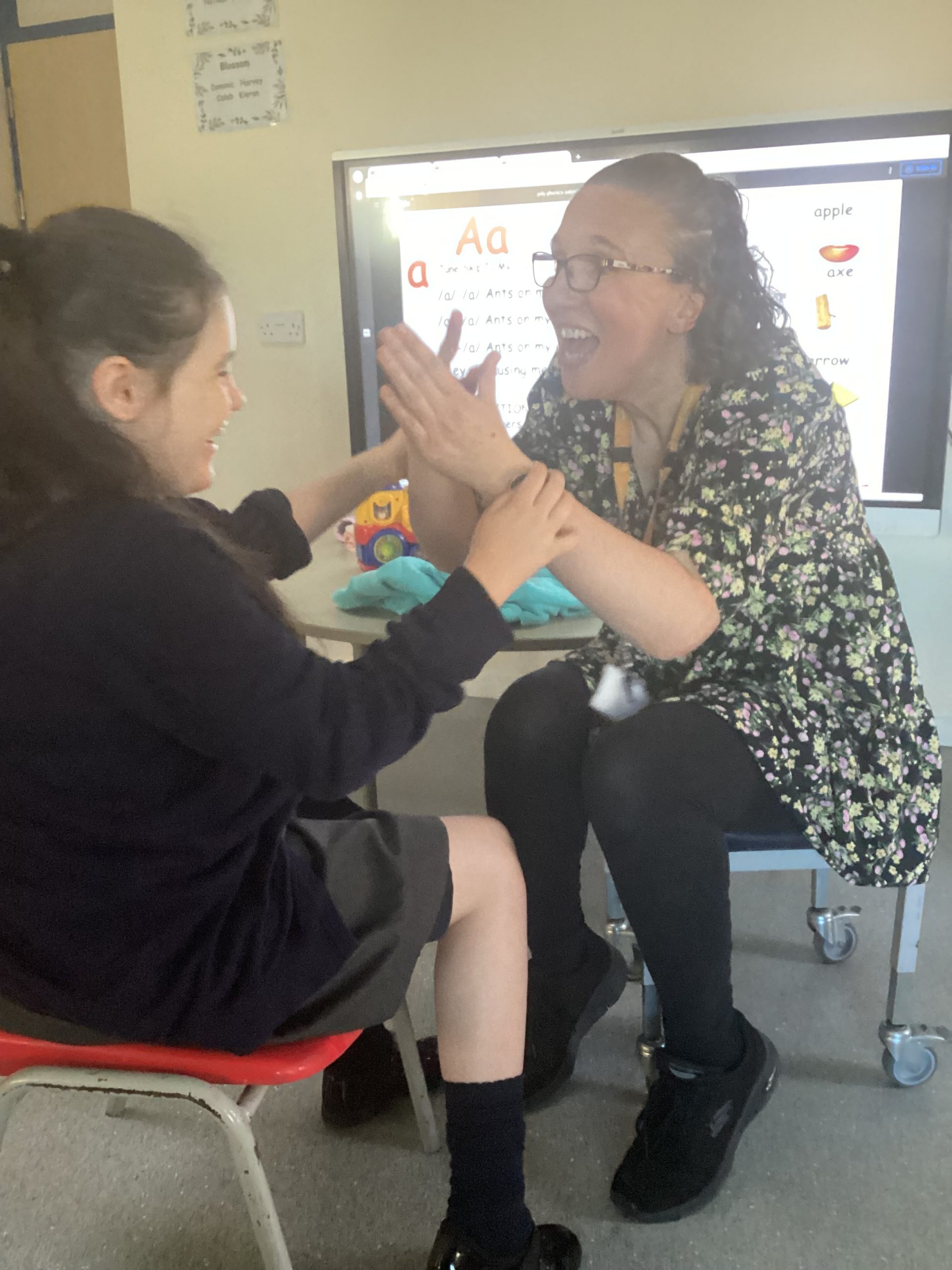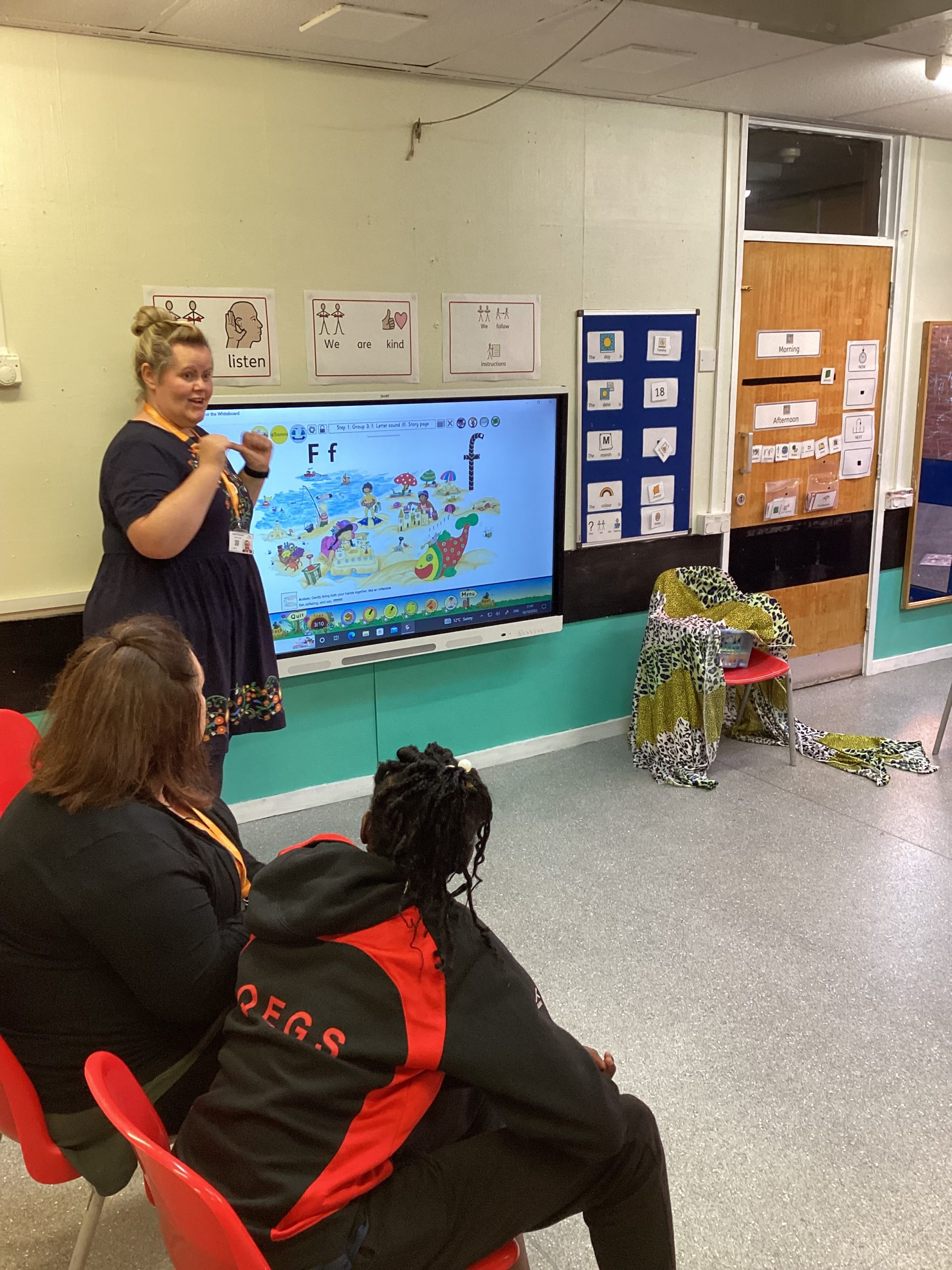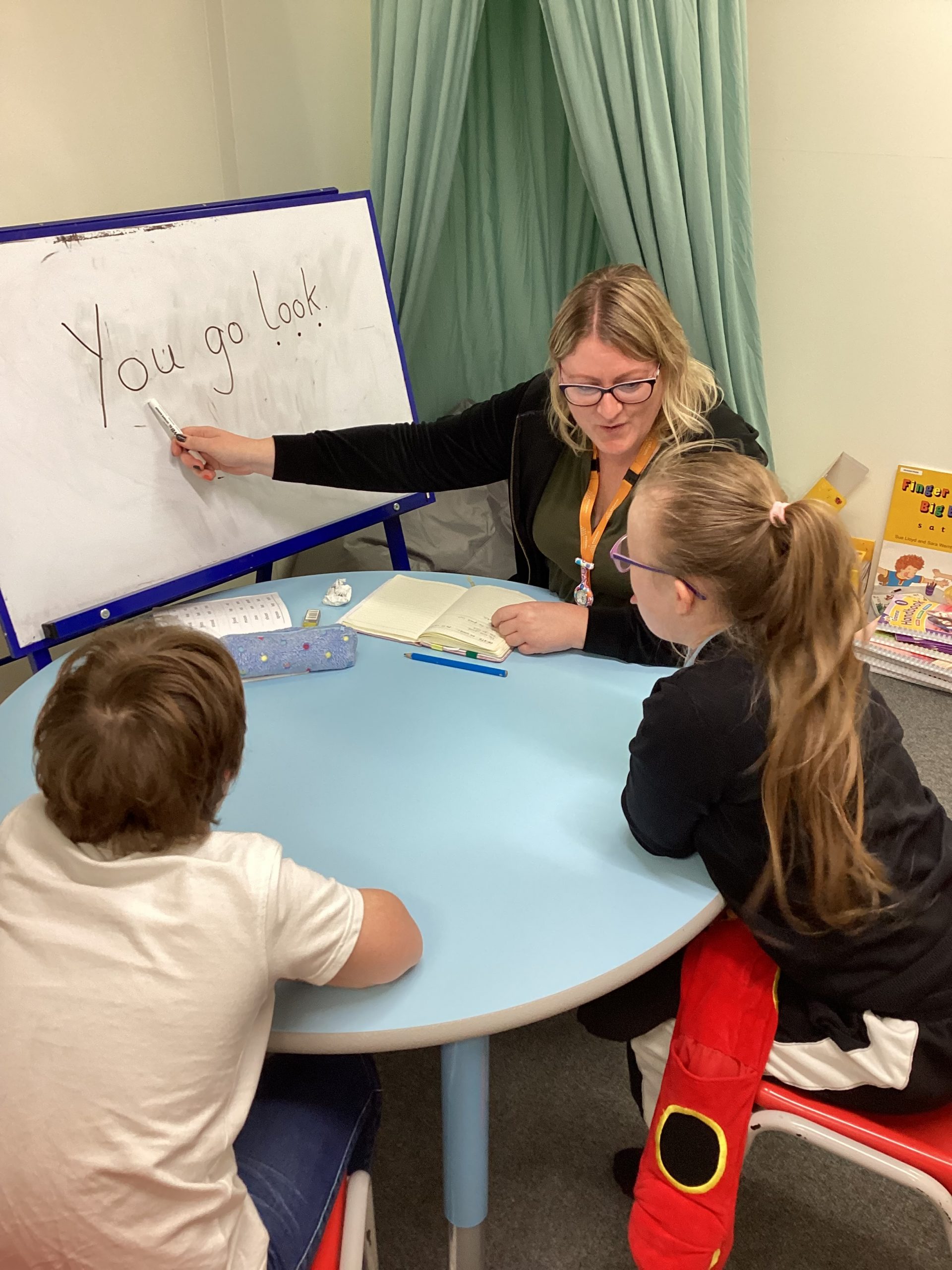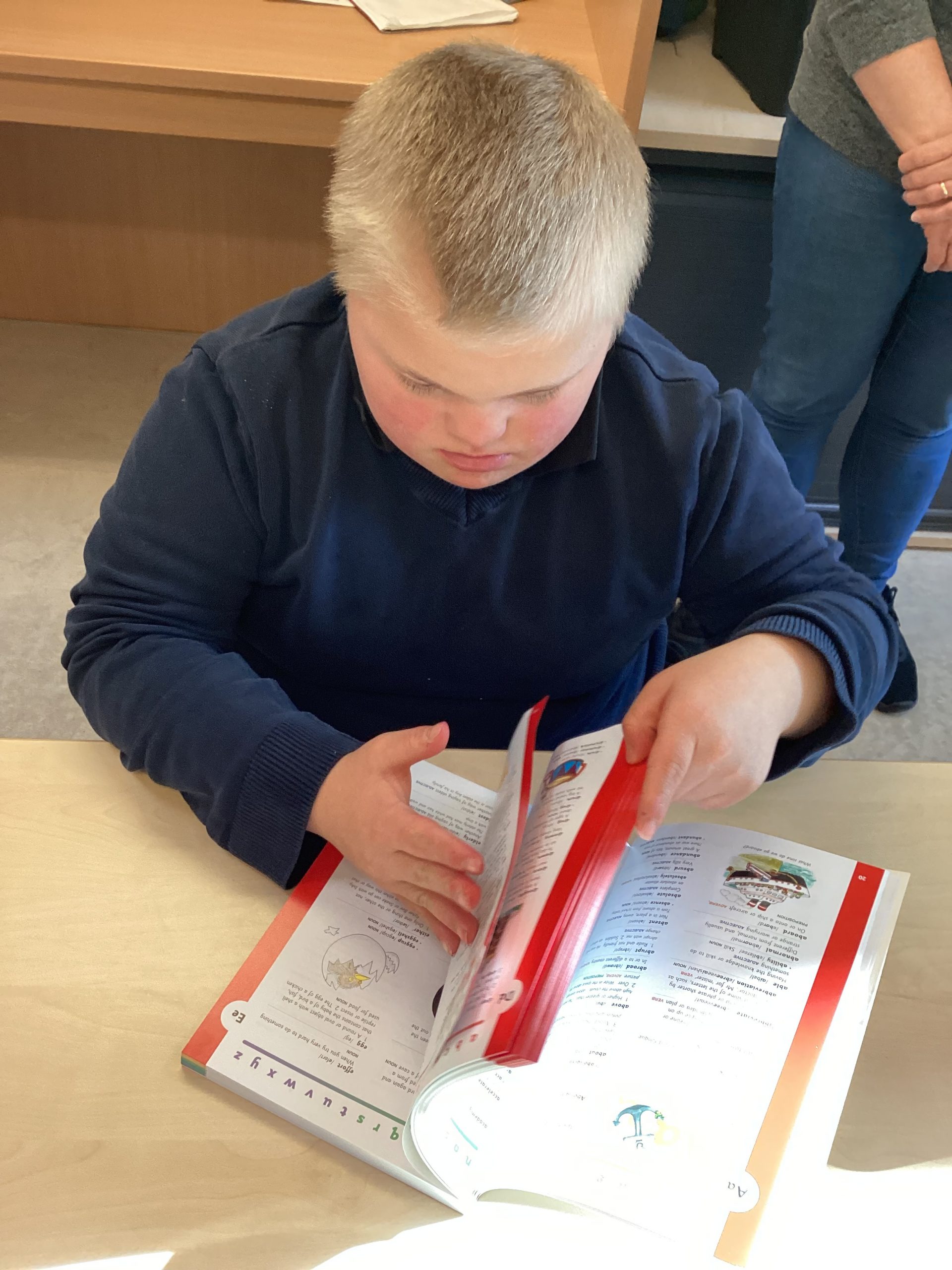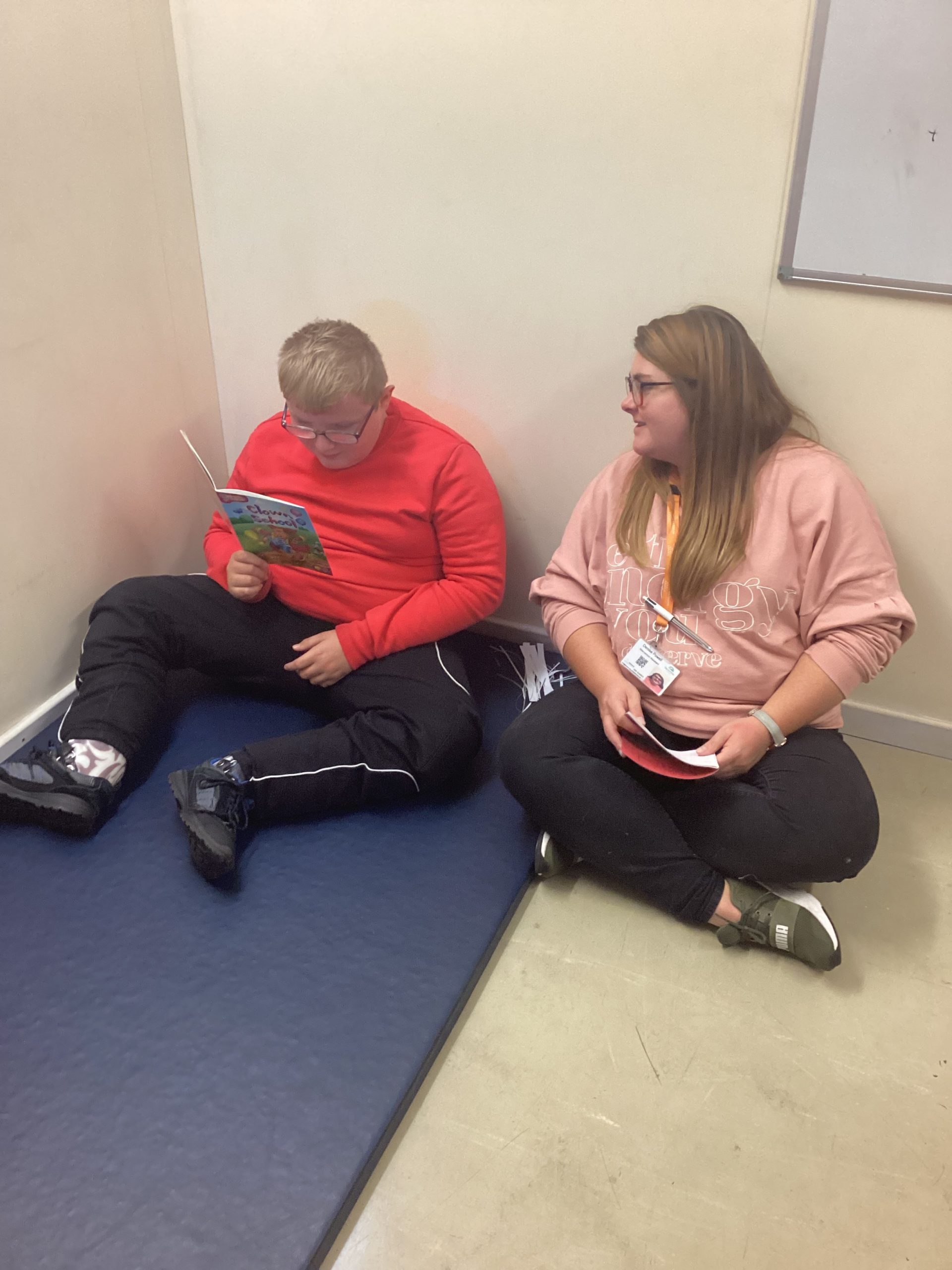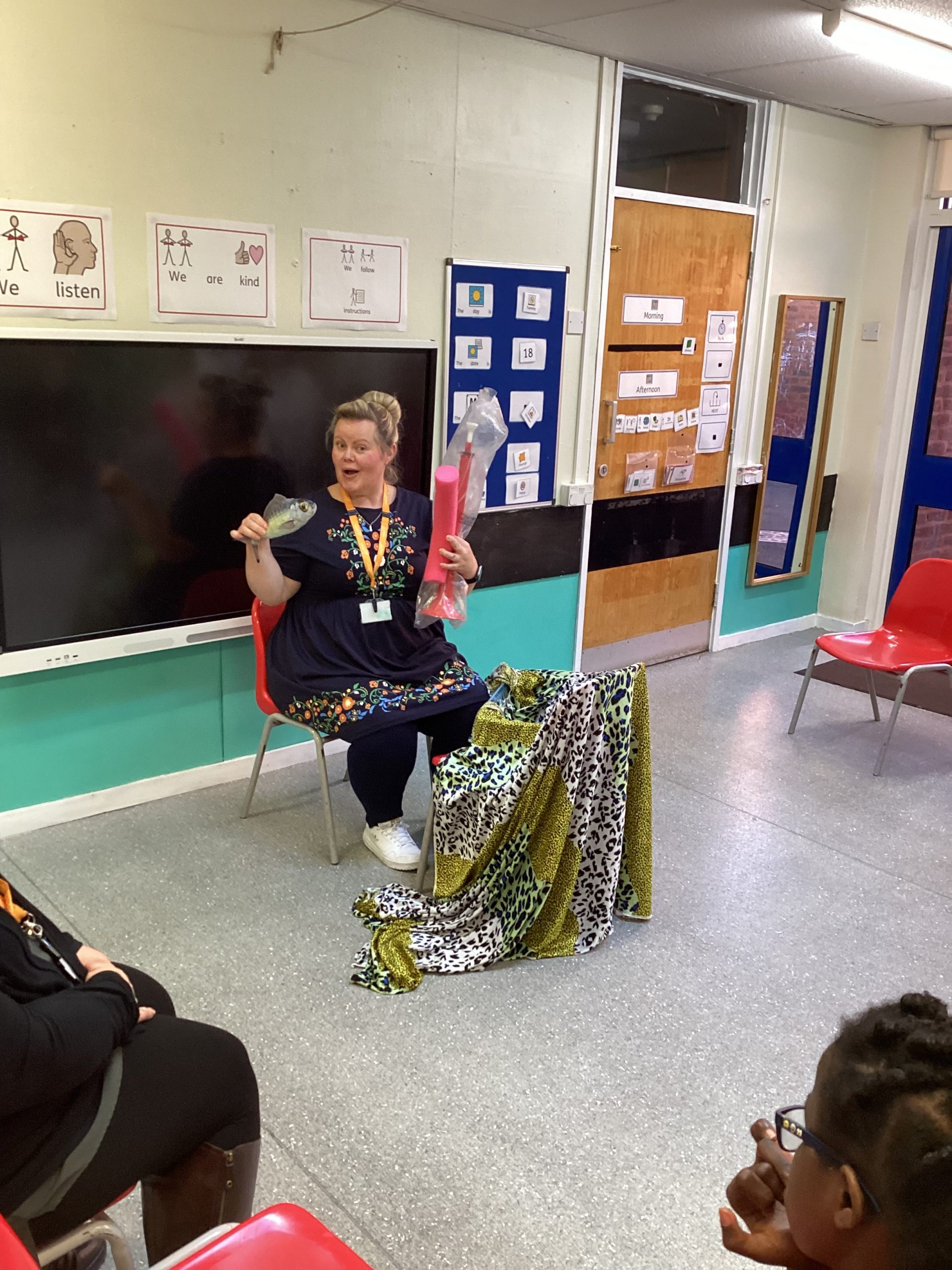 Creating Brighter Futures
© Copyright Stanton Vale School – Designed & Managed By Manton House Printing Ltd